Shampoos & Conditioners



We are proud to carry Nature's Specialties brand, a line of quality pet grooming products made of the finest natural ingredients. All products are non-toxic, biodegradable & cruelty-free. These shampoos provide premium value through high concentration ratios as well as their excellent affect on pets' skin & coat. Please remember to dilute these shampoos according to their labels.


Available formulas for sale include:
Berry Gentle Tearless ~
Mild shampoo safe for puppies & kittens. Use on pets' face or entire
body. Leaves a long lasting light berry fragrance.
Plum Silky ~
Outstanding shampoo for normal coats with a wonderful lasting
fragrance. Leaves coat clean, silky & manageable. Safe for puppies &
kittens over 6 weeks old.
Aloe Bluing ~
Great color enhancing ability that brightens any color of coat from
white to black. Safe for puppies & kittens over 6 weeks of age
Hypo "Aloe" Genic ~
Great choice for pets that have sensitive skin or are bathed frequently.
Safe for puppies & kittens over 6 weeks old
Colloidal Oatmeal ~
Helps relieve itching & discomfort associated with dry flaky skin. Safe for
puppies & kittens over 6 weeks old.
Plum-tastic Maximum Moisturizer ~
Exceptionally rich blend of conditioners strengthen, revitalize &
energize depleted stressed hair. Features a long lasting pleasant scent.
_____________________

Dental Care


Petzlife
End plaque & tartar buildup with Petzlife spray or gel. All natural ingredients kill harmful bacteria on contact. With your Pets mouth free from this bacteria breath becomes much fresher. It is not necessary to brush, but it will work faster if you follow directions & brush every 3rd to 4th day. We carry both spray & gel formulas.

___________________________________

Treats


Bully Sticks ~
Highly palatable & easy to digest. Clean your dog's teeth while satisfying their instinct to chew. A superior treat to rawhide chews.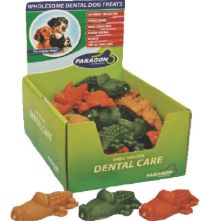 Alligator Dental Chews ~
Highly palatable and digestible potato based chew treat with no wheat or additives. Plus they are cute!



___________________________________


Toys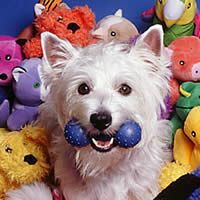 From super plush to ultra durable dogs of all sizes will love our ever changing selection.






__________________________________

Collars & Leashes




From fancy to functional we offer a variety of collars, leashes, and harnesses for dogs of all sizes. Stop by to see our current selection.